Pippa Nicholas
General & Technical Manager - Co Owner
Pippa is responsible for the overall day to day running of the company. Pippa is still very much hands on with the mechanical work as well as client negotiation, product development and contracts. Pippa is based in Florida but visits international offices and clients regularly.
Kim Nicholas
Chief Financial Officer - Co Owner
Kim is responsible for the day to day financial operations as well as contract negotiations in the USA.
Caroline Frame
US Office Manager
Caroline has been an asset to our team for a few years now; She is responsible for the day-to-day running of our US office. Caroline is also a "guru' with numbers and is therefore also responsible for our Credit Control & Purchase Ledger Department.

William Tongs-Ketteringham
Systems Engineer
William is primarily responsible for designing, installing and supporting out IT and Networking installations. He joined us in 2015 after finishing college, William has an expansive knowledge in the hi-tech equipment that we now recommend and maintain across our client base, from high-capacity wireless networks to fully redundant multi-technology ship-to-shore systems that keep our clients connected anywhere on earth.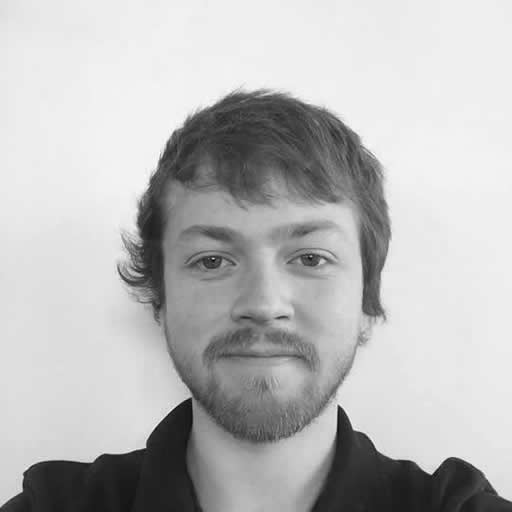 Zack Dutton
Technical Manager
Zack is responsible for several aspects of our communication systems namely VOIP, VSAT and on-board network solutions. Zack recently graduated from Southampton Solent University where he studied Computer games software development for 3 years earning a First degree with honours! Zack has had an interest in computers from a very young age and joined Yacht Projects as soon as he left university.
Karen Nicholas-Stayton
US Sales Manager
Based in Orlando, Karen is on the doorstep of the yachting community in Florida as well as being at the gateway in the USA of the largest Hospitality community. Her background of front line retail sales experience, leading to sales team management in the UK and more recently in two major theme parks in the USA as well her professional yet fun, "get it done", personality make her the ideal link between our products and the end user. She has taken to the Marine sector like a duck to water.
Deborah Fountain
UK Office Manager
Deborah co-ordiantes our Uk side of the business; essentially ensuring the smooth running of the office on a day-to-day basis. She organises our diaries & meetings and manages our databases, implements and maintains procedures/office administrative systems. Deborah is also responsible for posting on our Social Media pages.
Storm
Head of US Security
Storm loves Caroline, he looks after her in the office when Pippa & Kim are out of town!
He can be bribed with biscuits...
Ben Maguire
Global Sales Manager
Ben Maguire joins us as our new Global Sales Manager. He has over 20 years professional consultative sales experience and a very large yachting network.
Ben will be attending all of the major yachting events meeting present and future clients.
Based between Southampton, U.K. - Antibes, France and available for meetings globally to discuss your needs, ensuring the right solutions for you.
In his spare time you'll find him crewing on a small racing yacht or playing his favourite sports including golf, rugby and squash.